"African heat", the thermometer goes this week 41 degrees, the areas most affected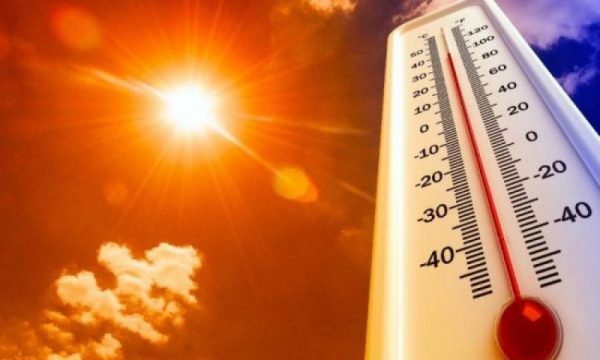 The heat wave that has affected our country will bring very high temperatures this week, causing the value of 39 degrees Celsius to be recorded by June 30. While the first days of July are expected to air temperatures rise up to 40 degrees.
Meteorologist Hakil Osmani announces that it is expected that the cities in the low areas will be the ones that will record the highest values, specifically in the region of Elbasan and Gjirokastra, temperatures will be recorded at 40-41 degrees.
In terms of morning hours there is expected to be a significant increase. Today has recorded 13 degrees, but by the weekend the minimum values ​​in mountainous areas are expected to record 17 degrees Celsius, while in the lowlands will fluctuate at 24 degrees.
In terms of atmospheric conditions, the hours of sunshine will be numerous, but during the middle of the week we have few crossings of eclipses that will be more visible in the mountainous areas, endangering low rainfall and isolated rain.