These countries will ban the import of Russian gold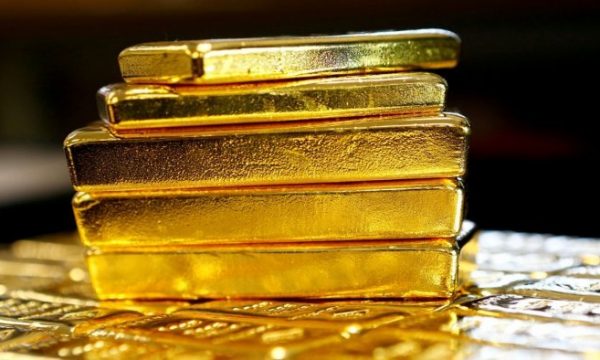 The United Kingdom, the United States, Canada and Japan will ban Russian gold imports in the final phase of an effort to cripple Russia's economy in response to the war in Ukraine, the Association Press reports.
Gold exports were worth $ 15.2 billion to Russia in 2021, and their importance has grown since Vladimir Putin's invasion of Ukraine, as oligarchs rushed to buy gold or silver bars to avoid the impact of sanctions, Downing Street said.
Officials believe that because London is a major hub of the gold trade, UK sanctions will have a major impact on Putin's ability to raise funds to fund his war effort.
The ban will take effect soon and will apply to newly extracted or refined gold. It will not affect gold of Russian origin that has previously been exported from Russia, the British government added.