The 69-year-old dies in Vlora, he was hit by a car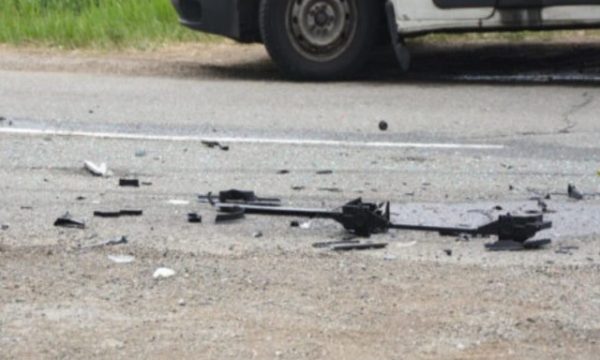 The 69-year-old died when he was hit by a car in Vlora.
The elderly man was taken by police to the hospital in serious condition and was immediately admitted to the operating room.
Police report that the 69-year-old died as a result of the injuries received.
Vlora / Preliminary information
Today, around 09:15, on the road axis Vlora-Llakatund, a vehicle type "Toyota" driven by the citizen A. M, collided with a motor vehicle driven by the citizen RH, 69 years old, who as a result of injuries received, died during the transport to the hospital of Vlora.
The investigation team is at the scene, which is carrying out further actions in order to clarify the circumstances of the accident.