Swim 10 hours to escape communism, Shkodra: I was caught in Montenegro, beaten and sentenced to 12 years in prison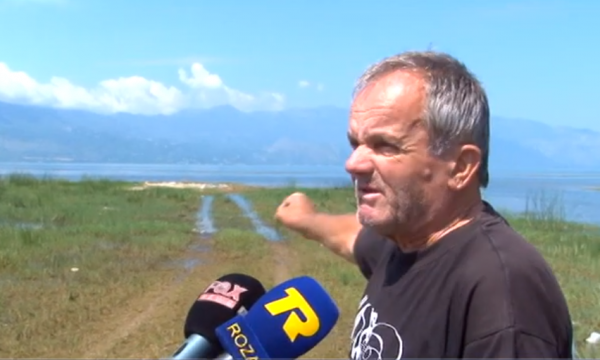 On August 22, 1986, 36 years ago, he set sail from the Vraka line to cross into the neighboring state of Montenegro, to escape the communist regime in Albania. But he would not be able to do it, as he would be caught in the waters of Montenegro.
Shaban Tamalari Tuzovic from Shkodra, now 70 years old, tells how he took this risk, just to leave Albania. It started at 8am doing 10 hours of swimming. In the end, for this he would be sentenced to 12 years in prison, on charges of treason.
"I tried to escape, but I had no other choice. "I worked 14 hours, loaded 200 cars a day, they gave me 170 lek a day", he says.
Shabani indicates that he was beaten with belts.
The 70-year-old also tells the life in the prison of Qaf Bari, where he says that he has reached the point where he thought of committing suicide.
"I did not do prison, but the investigator in prison. "She was blacker than the investigator, until they took me to that point to eliminate myself," he said.
Among other things, Tamalari says that there were other people who tried to escape from the country in such ways.
To watch the video, click HERE.