Serious accident in Peja, view from the scene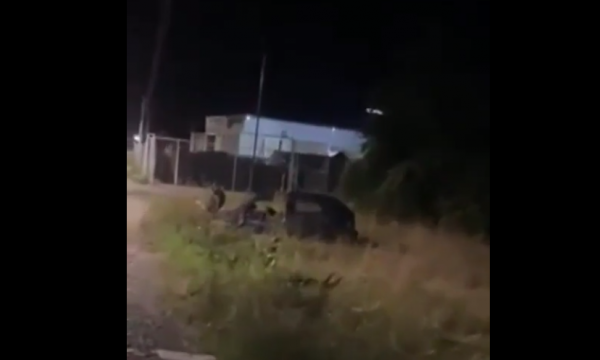 Local media have published images of an accident that occurred last night between two vehicles in the village of Katund i Ri in Peja.
According to them, the accident happened between Golf 2 and Golf 6 cars.
In addition to material damage, injured persons are also reported.
View from the scene: