"Money in the bank, premises and shares" / This is the property of the deputy who is suspected to have been robbed of 50 thousand euros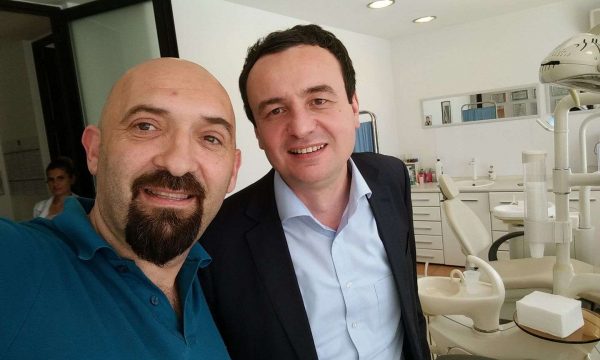 The MP from the Vetëvendosje Movement, Mirsad Shkreta, has been the target of thieves. As Paparaci reports, 50 thousand euros and jewelry worth 10 thousand were stolen from him. Shkreta reported to the Police that the money did not belong to him, but also to the baxhanak.
Shkreta did not declare this amount of money to the Kosovo Anti-Corruption Agency, but what is his property?
In addition to being an MP, Shkreta also works as a dentist and oral surgeon in a clinic and professor at UBT.
In AKM he stated that he jointly owns a residential house worth 200 thousand euros and four business premises in a total value of 165 thousand 400 euros.
As his property, Shkreta has declared an apartment, which he bought from credit, inheritance and own source revenues, the value of which is 70 thousand euros.
He declared a car worth 25 thousand euros, which, according to him, was bought on credit and is jointly owned.

In the declaration of his wealth in AKM, Shkreta said that he and his wife are shareholders in a company called "Integrident".

Cash, Shkreta has stated that he has over 100 thousand euros in the bank.