LSM will block the streets of Skopje tomorrow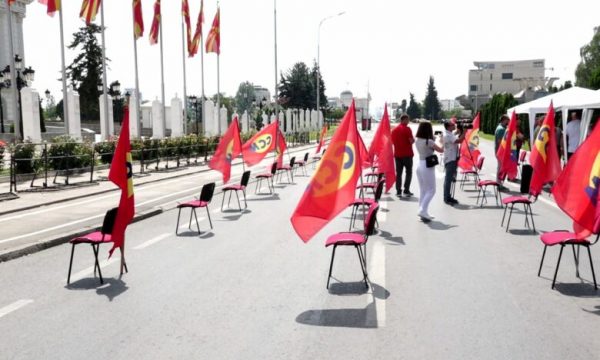 The Macedonian Trade Union Confederation has announced the next protest tomorrow, where it will block one of the main entrances to Skopje.
As announced by LSM, the boulevard "Alexander the Great" in the neighborhood Autokomanda will be blocked from 07-10 in the morning and only ambulances, police and firefighters will be allowed.
They appeal once again to the institutions to have their demands taken into account, otherwise their protest will continue until the demands are met.