Seven migrants in a car are caught by the Kosovo Police with the help of citizens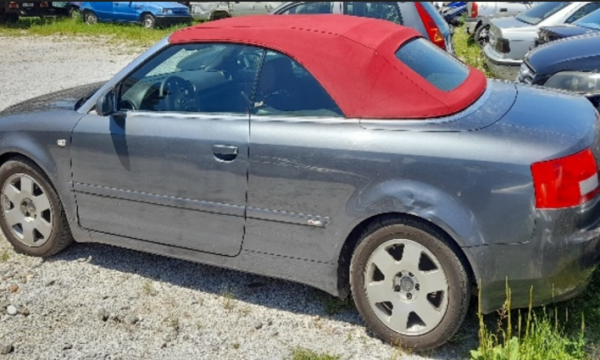 Kosovo Police in Prizren, after receiving relevant information in cooperation with citizens, today at around 09:40, stopped a suspected vehicle with Albanian license plates and during a search inside the vehicle were found seven illegal migrants, foreign nationals .
According to the Police, a suspect, a Kosovar citizen, was detained and the border police in Vërmicë was notified about this case.
"In this regard, all necessary police units have been notified, the custodial prosecutor has been contacted and a recommendation has been received to address the case in the competence of the Migration Unit for further treatment of the case according to applicable laws," said in the notice.