Fire near the Soda forest in Vlora, is put under control by firefighters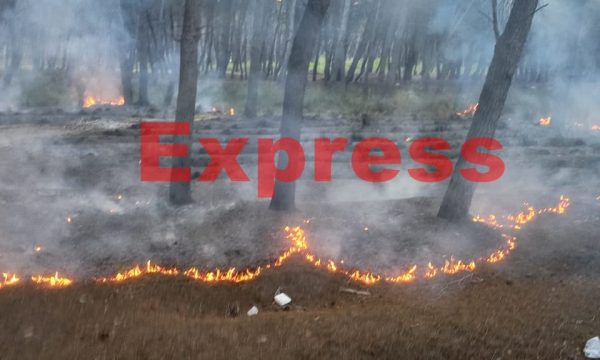 Soda Forest is engulfed in flames today.
It is reported that firefighters have managed to bring him under control at the moment. The fire had broken out near the former grocery store near the Soda Forest.
Today, the fire also affected a plot of wheat in Roskovec and a warehouse which served to store livestock feed, silage and alfalfa in the neighborhood 'Uznovë' in Berat.