Details / How the Albanians killed the 42-year-old Greek, as soon as he left the toilet, they harassed and offended his girlfriend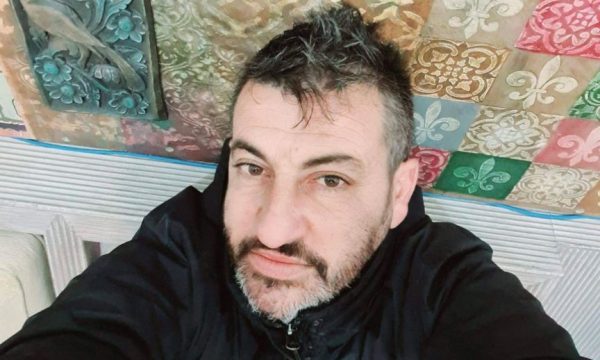 A 42-year-old man from East Attica is the victim of a brutal quarrel that occurred shortly after 1 o'clock on Saturday night, in Rafina Square.
Read also: Albanians rape to death 42-year-old in Greece, suspicions that the quarrel started for a girl
According to the information, four or five young people who according to the Greek media are of Albanian origin clashed with the 42-year-old for a misunderstanding that occurred in the bar next door, where they were having fun before.
The 42-year-old drank a drink with his girlfriend and two other people. At one point he went to the store toilet. There he faced some of the group of young people.
The quarrel broke out when one of the young men insulted the 42-year-old girl who was the victim's girlfriend. Within minutes the victim found himself being brutally beaten by young people on the side street of the bar.
The perpetrators punched and kicked him and at one point one of them hit him on the head with an iron handle.
The 42-year-old fell on the sidewalk bleeding and the young people fled to the beach of Rafina. The victim suffered head injuries and a few hours later ended up dead.