The death of 22 young people in a nightclub, the case in South Africa is confirmed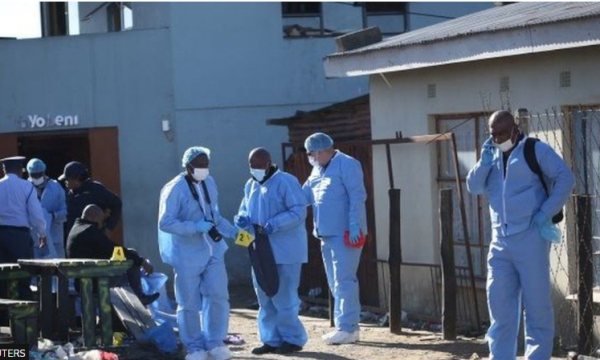 South African authorities are investigating the deaths of at least 22 young people at a nightclub.
The victims were found scattered on the floors and tables in the Enyobeni Tavern, reports BBC, reports Express.
The bodies were taken to the mortuary, where post-mortem examinations – including toxicological tests – will seek to determine the cause of death.
South African President Cyril Ramaphosa expressed "deepest condolences" to the families of the victims. "This tragedy has been made even worse by its appearance. /Express