Bulgarian PM on French proposal: Skopje now has solutions for its future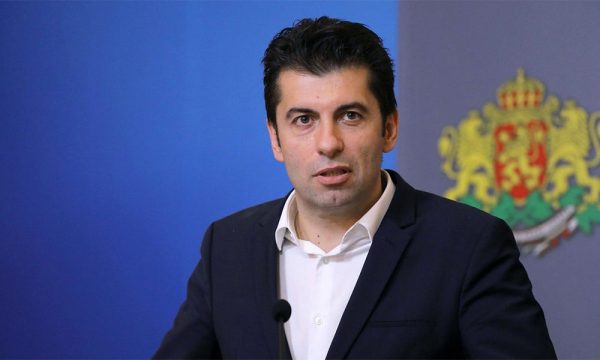 The resigned Bulgarian Prime Minister Kiril Petkov has announced today that he will again be the candidate for prime minister of his party "Continue with Change" (VN), to receive a new mandate to form the government.
He said he would not negotiate with the opposition parties that toppled his first cabinet.
"VN will not negotiate with Slavi Trifonov, Boyko Borissov, Deljan Peevski and Kostadin Kostadinov. We have a dialogue with DB and BSP. We do not want elections, but we will not pay the price of some behind-the-scenes players who can still control the funds that should go to the people, and not to some companies, as was the case with ETN. My dream is to see a government and parliament that are not controlled by puppet people while the leaders are independent. "People who have problems with VN, with me as prime minister, with Asen Vasilev as finance minister, are the ones we have held hostage, so that public funds are not spent the old-fashioned way," Petkov said in an interview. with "BNR".
Regarding the decision of the Bulgarian Parliament to approve the French proposal for Macedonia's negotiations with the EU, Petkov stressed that "Skopje already has elections for its future, while Bulgaria can no longer be responsible for everyone."