Britain warns: World endangered by 'Disease X', similar to 'Black Death' that killed 75 million people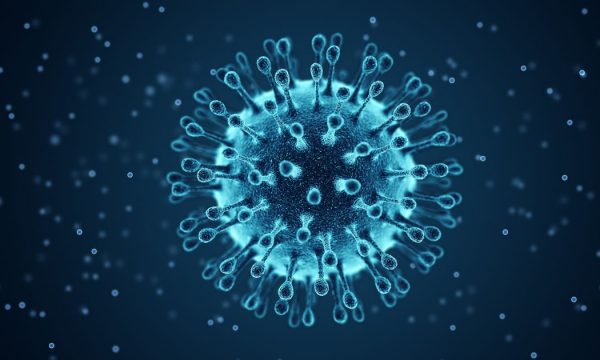 British media have sounded the alarm that a new virus, called "Disease X" could arrive in the UK day by day as experts are warning of the signs of a major outbreak on the horizon.
Mark Woolhouse, a professor of infectious disease epidemiology at the University of Edinburgh, believes that "Disease X" is very close.
The threat of unknown viruses that can be transmitted to humans and potentially cause widespread epidemics is known as "Disease X" by the WHO.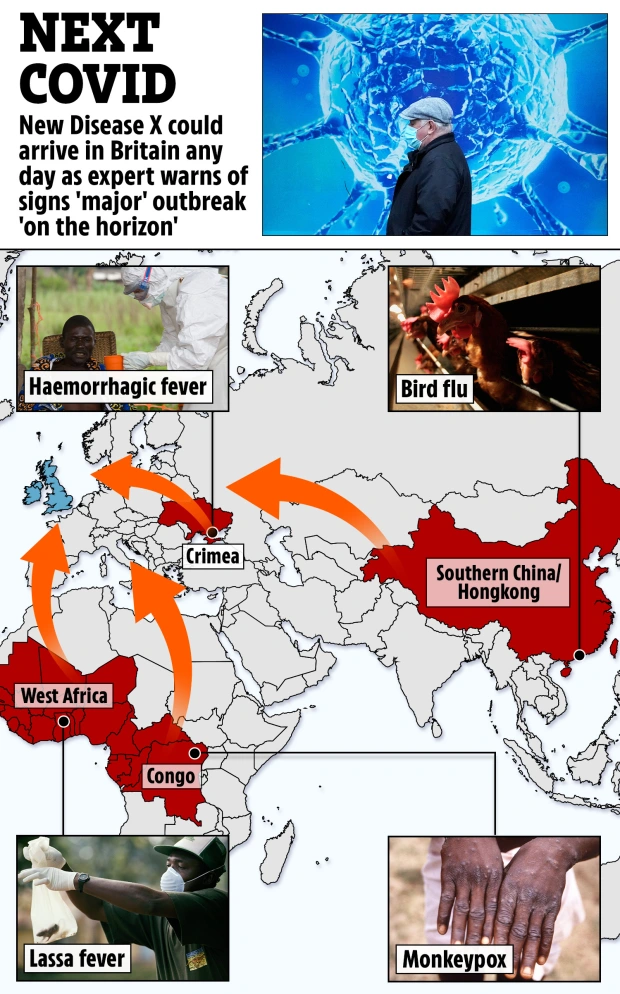 Last year they warned that the next pandemic could be on the scale of the "Black Death," which killed an estimated 75 million people. Meanwhile this warning in Britain comes at a time when polio has been detected at sewage plants in London and there is some evidence of transmission to a small number of people.
Experts from the UK Health and Safety Agency (UKHSA) believe a traveler likely from Pakistan, Afghanistan or Nigeria has brought the virus. But the virus has now spread to others after the mutation, with the same species that has been repeatedly detected in sewage samples since May, reports abcnews.al.
And the UK has also recorded cases of bird flu, hemorrhagic fever and monkey pox this year. Professor Woolhouse believes that these infections are a sign of what is expected to come, and that according to him it is even worse than COVID19.
Scientists believe that the next pandemic is likely to be caused by "zoonotic" diseases, when infections are transmitted from animals to humans. Of the 1.67 million unknown viruses on the planet, up to 827,000 of them may have the ability to infect humans from animals, according to the EcoHealth Alliance.
Southeast Asia, South and Central Africa, the areas around the Amazon and eastern Australia were all identified as the areas with the highest risk for new diseases in a study published in Nature Communications.
And as the human population grows and moves further into animal habitats, the risk of transmitting diseases to humans continues to increase. The nightmare scenario is one of these new diseases, or a kind of an older disease, that appears to be highly contagious and very deadly, allowing it to spread rapidly and kill millions before the world takes action.
"The beginning of the 21st century has been a perfect storm for emerging infectious diseases and everything is pointing to the possibility of more and more outbreaks. "All the instigators of the explosions are actually getting worse over time," Woolhouse said.
/Express