At least 17 people have died at a nightclub in South Africa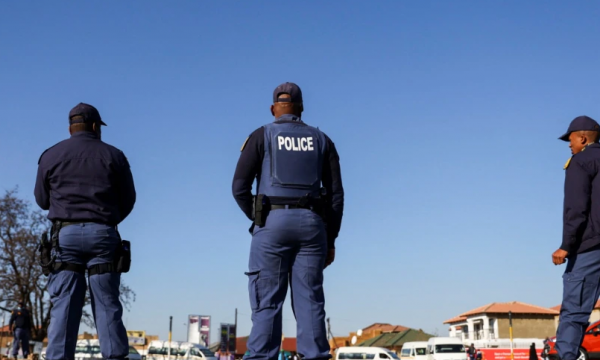 At least 17 people have been found dead at a nightclub in the East London city of South Africa.
The bodies were found at the Enyobeni tavern in the early hours of Sunday and dozens of other people are believed to be injured.
"The causes of this incident are being investigated as we speak," a police spokesman told the African channel Newzroom.
"We do not want to speculate at this stage," officials said.
It was reported that the relatives of the victims did not manage to see the bodies of the victims.
A large number of emergency personnel are present at the scene of the incident. / REL