Alternative: "The traditional family is the cell of society"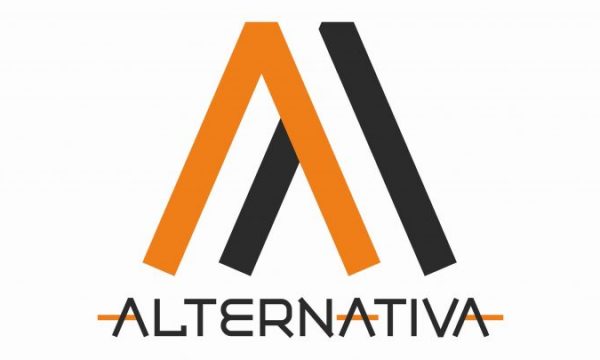 On the day when so many pride parades are organized in Skopje, AlternAtivA once again distances itself from any public action, which goes in the direction of harming the traditional family and judges that this is a violation of our traditional values.
In the spirit of the program issued by the First Congress, but also based on its basic political commitment, we once again declare today that for us the basic and only cell of society remains the traditional family of the union of a man and a woman. This is our tradition, our pride and our morals. Despite the fact that everyone has the right to express their freedom publicly and no one can stop anyone from declaring as they wish, this should in no way mean that traditional social structures, such as the family, are damaged. However, AlternAtivA – as a conservative party – remains committed to defending these values ​​and morals regardless of its political position.