Accident in Tepelena, car crashes two children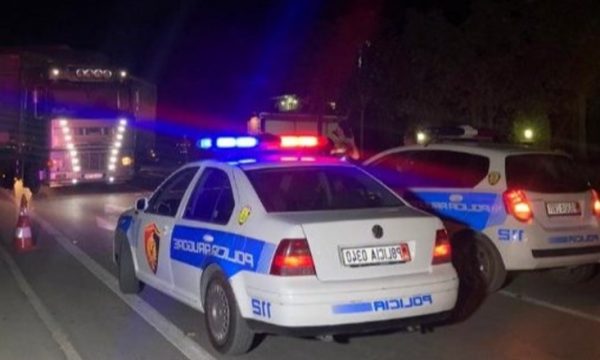 Around 20:15, in "Bilbilenjtë" street, in "Mustafa Matohiti" neighborhood, Tepelena, citizen AB, resident in Tepelena, driving a "Toyota" type vehicle, collided with 2 children, who were transported to the hospital, for get medical help and are out of danger for life.
The driver of the vehicle was escorted to the premises of the Tepelena Police Station to carry out further procedures.
The investigation team is at the scene and is working to find out the causes of the accident.