3 thousand denars of state assistance is required for workers with a salary of 18 thousand denars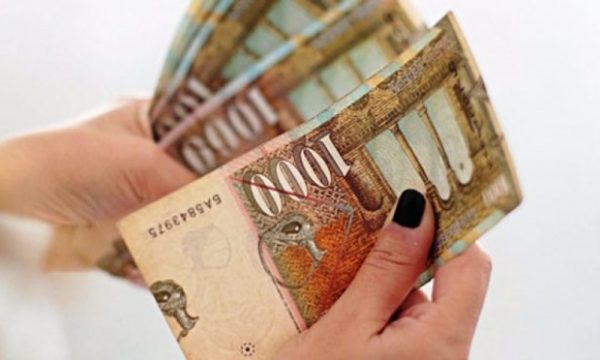 The Confederation of Free Trade Unions in Macedonia (KSS) today again addressed all the deputies in the Assembly in order, as they said, to accept the amendment submitted by the parliamentary group of VMRO-DPMNE, which would help the workers more poor in the private sector.
The confederation demands that all employees in the private sector with salaries from 18,000 to 21,000 be paid financial assistance from three times 3,000 denars, while those with salaries from 21,000 to 24,000, also three times 2,000 denars.
According to the Confederation of Free Trade Unions, this measure requires one billion denars from the additional budget. They appeal to the deputies to gather strength and show understanding for the situation in which the worker is and for this amendment to be approved by the Assembly.