Ukraine: We have killed over 34 thousand Russians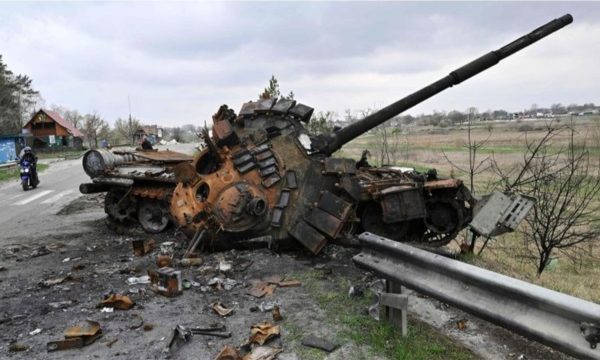 The Ukrainian Foreign Ministry has taken stock of the fighting with the Russian military, now that the military confrontation has entered its 122nd day.
Through a post on social networks, the Ukrainian ministry states that since the start of the war on February 24, over 34 thousand Russian soldiers have been killed.
In the update, it is reported that 217 planes, 184 helicopters and 1,511 tanks were also destroyed.
Russia has repeatedly stated that the losses in Ukraine are large, but has never acknowledged such proportions.