The Chelsea owner meets with Ronaldo's agent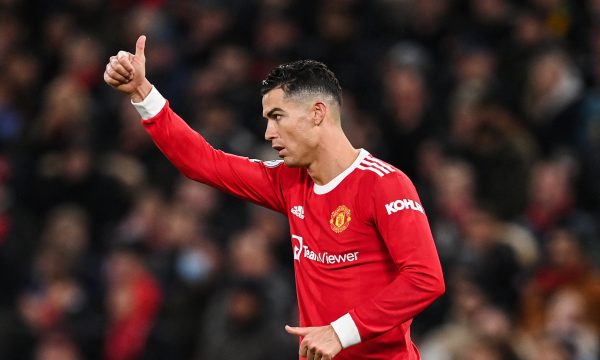 Chelsea owner Todd Boehly reportedly met with Ronaldo's agent Jorge Mendes today.
The Athletic reports that a meeting has taken place between them and there is a possibility that the Portuguese will cross the "Stamford Bridge", Rhewal reports.
Meanwhile, Ronaldo loves Manchester United, but their appearances last season, as well as their silent market so far have influenced them.
Now, the 37-year-old is seriously considering leaving the club where he grew up as a player.
Among other things, not qualifying for the Champions League is another demotivation for the five-time Golden Ball winner, who will enjoy this race for the first time. /Express newspaper/