Morina: We travel for victory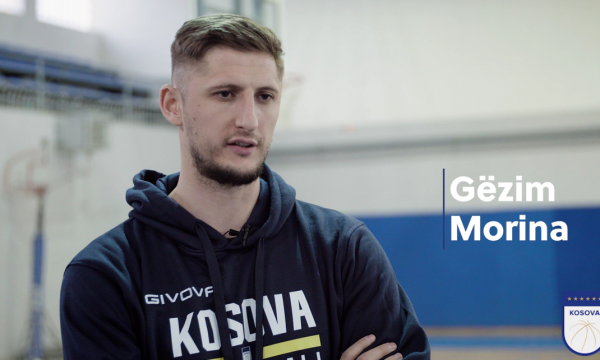 Kosovo on June 30 plays the away match against Denmark which takes place within the FIBA ​​EuroBasket Pre-Qualifiers.
Basketball player (center) Gëzim Morina spoke about the goals.
"Of course we travel to Denmark with the sole aim of victory. We are aware that Denmark has a pretty good team. "In all likelihood it will be a completely different team from the one we played in Pristina because in the first game against Denmark they had a lot of absences, but we will do our best and I hope to return from Denmark with a victory", said Morina told the official website of the Basketball Federation of Kosovo.
Morina also talked about the shortcomings and advantages that according to him we will have in this match.
"Undoubtedly Denmark has good players, players who also appear in the Euroleague and other European leagues. "Our advantage is that we are less than seven February, which we have to use against them and play the game faster", he said.