Milan does not give up on Renato Sanches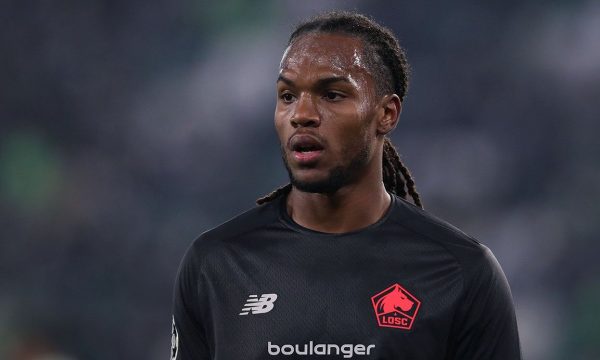 After failing to transfer Sven Botman, Milan do not want to lose Renato Sanches even if they face stiff competition from Paris Saint-Germain.
The Reds have been interested in signing the 24-year-old Portuguese midfielder for a while now and they have already agreed personal terms, but the Botman case is a painful reminder that bigger offers from other clubs could thwart his plans. tire.
As pointed out by Calciomercato, there are doubts that PSG's reported offer for Sanchez has in fact been formalized and submitted and Milan still seem to have a chance to make a transfer, although this may change if the French giants make a concrete move.
The Reds are still confident that they can sign the Portuguese midfielder without increasing their offer, which means that they hope to close things out on the basis of 18 million euros, with the 24-year-old being given a contract worth 4 million euros net. in season. /Express newspaper/