Koci: Someone is calling me a Catholic and someone an infidel, I had a Muslim mother and a grandfather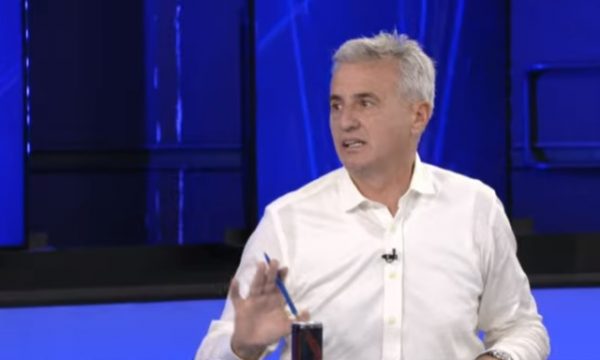 Lawyer Arianit Koci, who minutes ago declared that he was being threatened by the "internet Taliban" after a Facebook post about the increase in the number of women with headscarves, said that as much as he is a Catholic, he is also a Muslim.
Koci in a Facebook post said that someone is calling him a Catholic, someone without religion.
However, he added that "but all of them, in unison, are abstracting the fact that I had a Muslim mother, my grandfather a imam."
"I have said more than once that I am a Catholic, as much as I am a Muslim. But, apparently, they are trying to deny me this right. I am a Muslim, except when I am granted a visa by some illiterate people who mistakenly preach Islam, and some of their primitive supporters. "Fortunately, they are a minority", wrote Koci.
"2. Here they are, here we are! And if you are with us, you should be as we think it is good. Preferably, wahhabist! This is the problem of a part of our society: they have created the model of a Muslim, according to their own interests. And it does not go that way. I am who I am: both Catholic and Muslim. And in the first place, Albanian ", concluded Koci.