Do Rome fans have the right to dream of Ronaldo?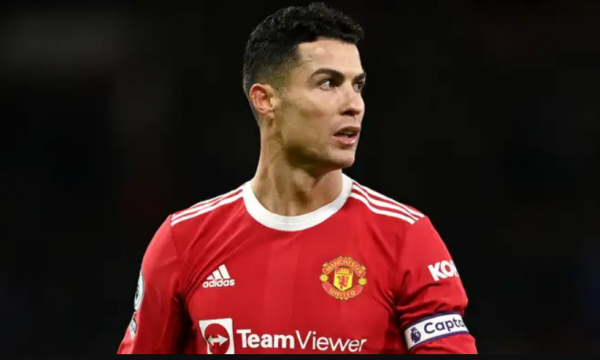 Rumors of a possible transfer of Cristiano Ronaldo to Roma are occupying the streets of the Italian capital, but is a deal realistic?
Reports suggest that the 37-year-old Portuguese striker is not expected to continue with Manchester United after a rather poor season, Rhewal reports.
He was the prominent star on the squad and there are many questions to be asked before Erik Ten Hag's first game next season.
This uncertainty has allowed rumors to spread through the streets of Rome; Various reports have linked Rome with a possible move for Ronaldo and reports that he is from an insider suggest he will be revealed on June 29, news which has spread like wildfire among Giallorossi fans.
Many are rightly skeptical but others believe that the arrival of Jose Mourinho shows the ambition of American owners.
Bettors have begun to weigh in on the rumors and they suggest Roma are one of the favorites to sign the 37-year-old, giving them 2: 1 and 2.5: 1 odds.
Despite the trust of fans and now bettors, it seems incredibly difficult to imagine that Ronaldo will join Roma this summer as his high salary is definitely problematic and seems almost impossible to swallow by Giallorossi.