2 babies with Covid at KKUK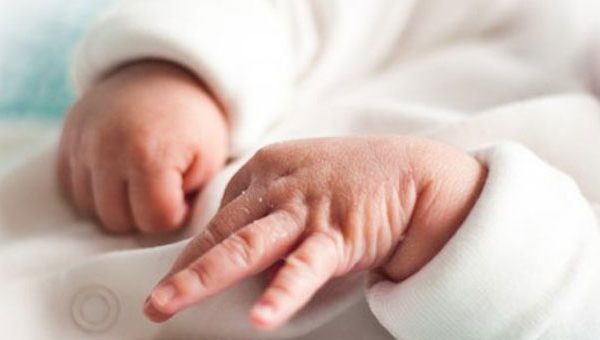 In the Clinical and University Hospital Service of Kosovo, 88 patients with Covid-19 are being treated, ShSKUK announces. Among the patients with Covid who are being treated at the clinic are two babies.
Treatment of patients in clinics and general hospitals:
"Infectious Diseases Clinic, 27 patients + 1 in Intensive Care with oxygen therapy
Pediatric Clinic, 7 patients
Gynecology Clinic, 6 patients
Clinic of Neonatology, 2 babies
Central Intensive Care Medicine, 1 case
Gjakova Hospital, 15 patients
Prizren Hospital, 5 patients
Peja Hospital, 8 patients
Gjilan Hospital, 5 patients
Mitrovica Hospital, 1 patient", the announcement states.